Let's go exploring in the woods, splashing in the lake, and dancing in a field at sunset.
My sessions are completely focused on capturing real, authentic, genuine moments shared between you and your loved ones. Nothing means more to me than being invited into the most intimate parts of my clients lives and creating images that bring them to tears. Please take a look around and say hi- I'd love to get to know you and yours.
About Rebecca
I'm Rebecca but you can call me Becca.

A wifey to my high school sweetheart and the Mama of two wild boys- they make up my life.

I am a storyteller.
A lover of love and deep connections.
Raw, genuine, playful, + tender moments are my jam.

I'm located in Northwest Florida about an hour from Destin beaches.

Wanna know more? Click the button below!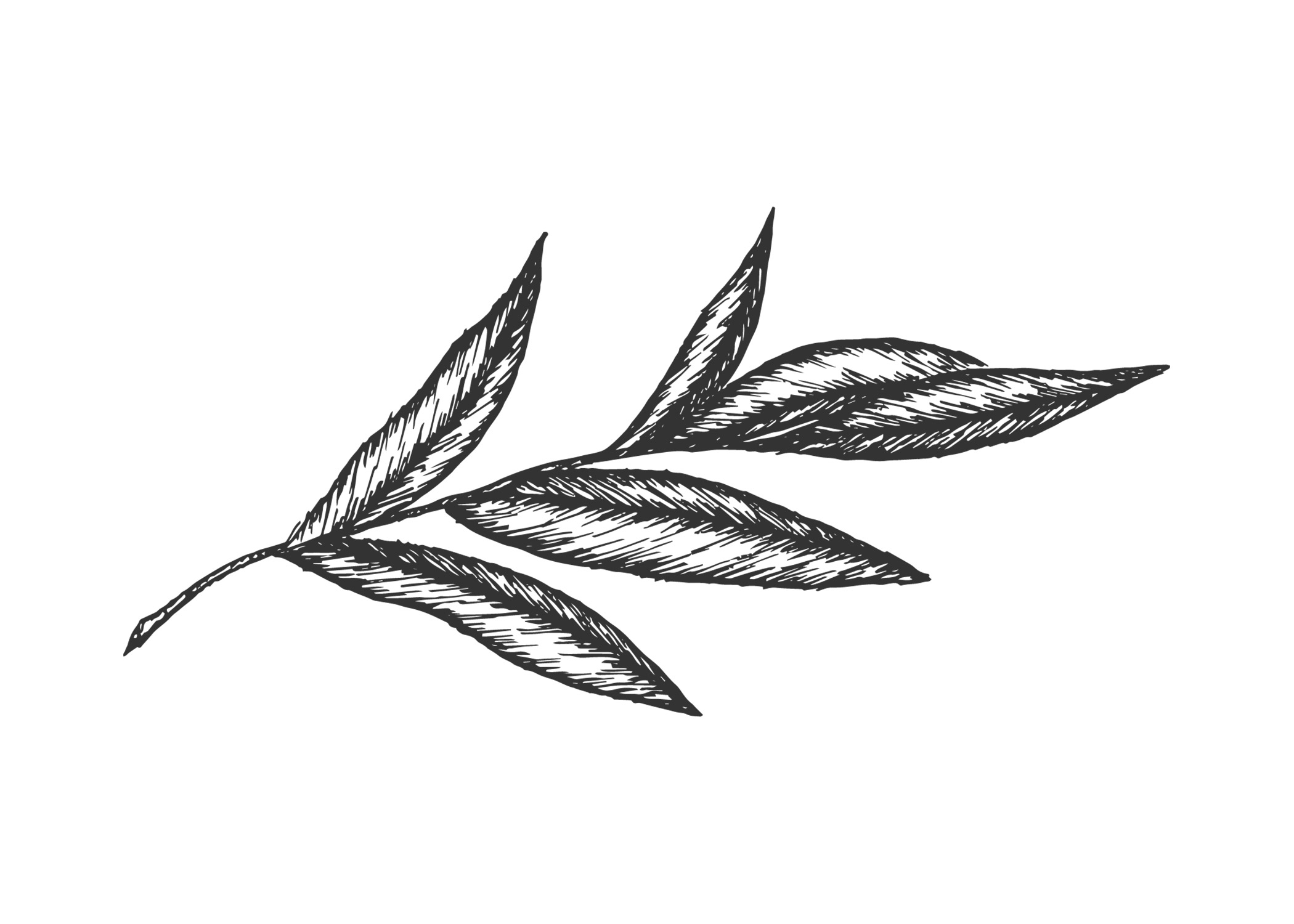 I cannot recommend Rebecca Fleming Photography enough! She is phenomenal! She captures the picture perfect moment every single time. She makes the experience fun, relaxing, and natural for everyone involved. Every single time I receive my pictures it's never a "this is my favorite" moments because they are all seriously so perfect! We have found our family photographer who I plan on using for every moment that needs capturing! ~ Josie D.
Rebecca is by far the best photographer! During my maternity session she was so patient. She walked me through each prompt and the end results were fabulous! We could not have chosen a better person to capture these moments for us. Especially for our birth story!!! She blessed me with every single picture she took. She never complained about having to sit with us for hours while we waited on our sons arrival! I can't thank her enough for being here to capture this journey for us! I can't wait to use her again in the future! ~ Krystal S.
"Rebecca has such raw and beautiful talent! I love every single one of the photos she took. It was so hard to choose favorites and I'm still unable to. I love how she captured both of my children's personalities so perfectly. And I love how down to earth and relaxed she is during her sessions. My son usually doesn't cooperate well with people and he did so great with Rebecca! I can't say "thank you" enough for that! We will definitely be booking with her again!" ~ Melyndia